While most clients would already be covered through a Group Benefits plan from their employer, there are some instances where Group Coverage may not be available. These products are designed to fill that gap. Faiella Financial Group is pleased to offer Personal Health & Dental plan options through Canada Life, Manulife and Sun Life.
These providers offer a variety of plan options that can be customized to suit your needs and budget. Clients can choose from options including benefits for Drug, Dental, Vision and Paramedical Services such as Massage, Physiotherapy, Hospital coverage, Ambulance services, and more.
Most of these plans require medical underwriting to qualify however there are a handful of products offering coverage Guaranteed Issue – perfect for anyone losing Group Benefits coverage for any reason.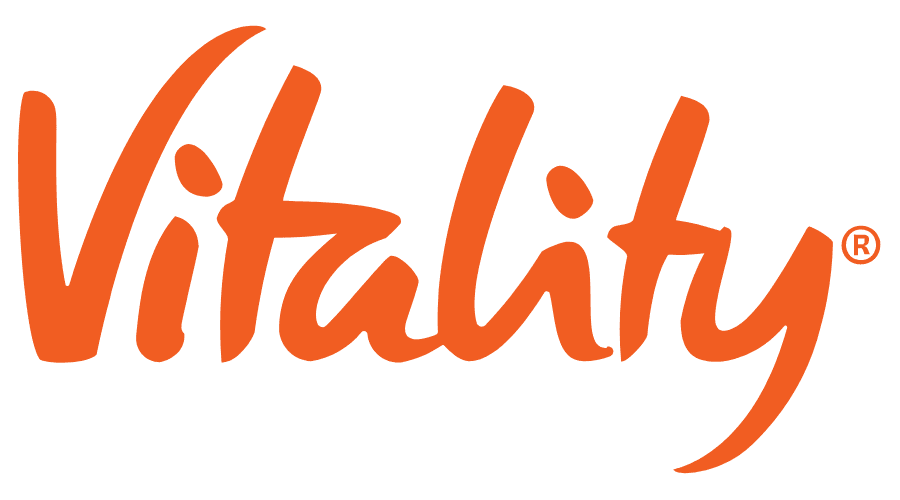 Faiella Financial Group is pleased to offer Manulife Vitality as one of the Health & Dental Insurance offerings available to clients! Manulife is transforming insurance by partnering with Vitality to encourage Canadians to live a healthier life. It's a new type of Insurance that rewards clients for their healthy choices. Contact us or click the link to learn more!
Use the links below to review and purchase your health plan options online or contact us for more information.