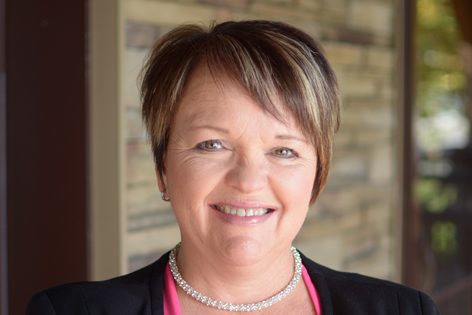 Chantal Weloski - Marketing Associate
Chantal Weloski started her career in 1997 as an administrative assistant with her former employer, Sudbury Mutual Planning. She instantly fell in love with the Mutual Fund Industry and obtained her Mutual Fund License via The Investments Funds Institute of Canada in September 2000.  When she joined Faiella Financial Group in September 2010, Chantal completed her Life License Qualification Program (LLQP) and obtained her Life Insurance Licence in July 2011.
In May 2017, Chantal successfully attained her Certified Health Specialist (CHS) Designation. With her many years of experience in the field, she continues to work very closely with Rocco Faiella in helping clients achieve financial success.
Chantal's #1 priority is giving clients the best customer service experience.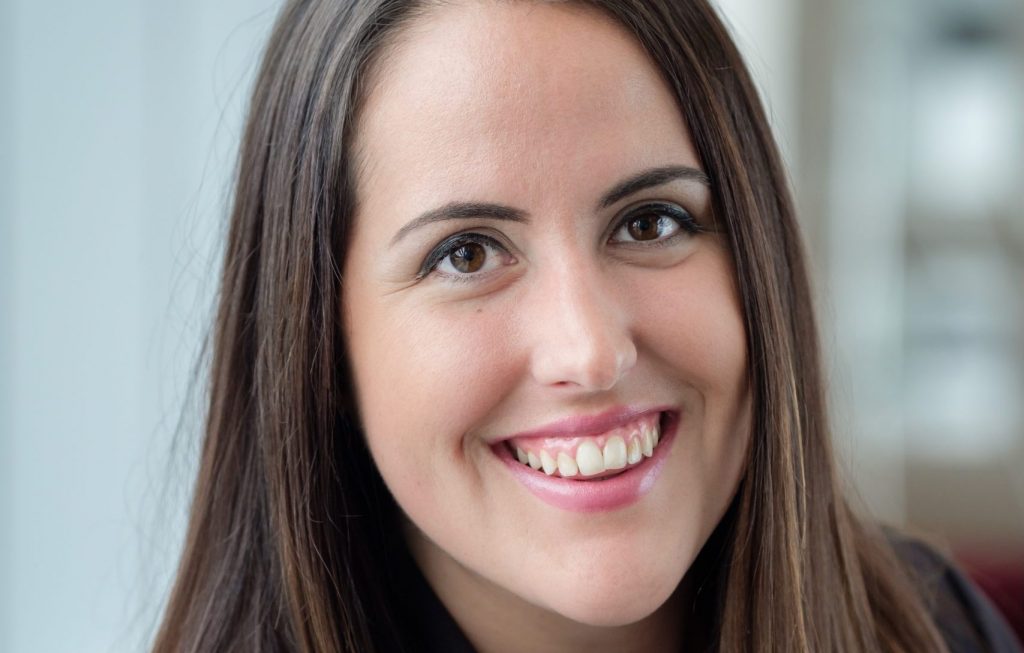 Ryan Faiella, H.BA, MIB, CHS - Associate
Ryan "grew up" and worked in the Family Practice while attending Marymount Academy and later Laurentian University, where she graduated in 2012 with an Honors Bachelor of Arts in Modern Languages.
Ryan went on to graduate with a Masters of International Business (MIB) from Hult International Business School in Boston, MA the following year.
Ryan has spent the past six years in Kitchener developing expertise and acquiring Insurance Industry knowledge through her various wholesaling roles at Manulife. While there, Ryan obtained her Certified Health Insurance Specialist (CHS) designation, graduated from Manulife's Wholesaler Development Program and was also a recipient of Manulife's Emerald Award which recognizes top performing wholesalers at the company.
Ryan has now returned to Sudbury January 2020 and rejoined the Practice in her new role as Advisor.
In her personal time, Ryan loves spending time with family, including her husband Matt and their dog Sophie. She loves to travel and is an avid gym-goer.