Life insurance protects the financial security of the people you love most. The policy pays a cash benefit, tax free, to your beneficiaries when you die. The amount of money for which you are insured and the type of insurance you buy depends on your needs.
Life Insurance is available on most Group Insurance plans offered by employers, which usually ends when you leave the employer, also offered by banks to cover mortgages or loans, and available to buy on your own through an independent advisor, like Faiella Financial Group.
There are two types of Life Insurance:
Term Life Insurance
Permanent Life Insurance (Whole Life or Universal Life)
Term Life Insurance
Term life insurance provides temporary protection for temporary needs and tends to be the lowest cost life insurance option. The pricing will be locked in for a set period of time, and increases in the future. Most plans have conversion options to change your coverage to permanent insurance as your needs change.
Coverage is available on a Single Life or Joint Life basis with options for add-ons to further customize the plan to your budget and needs.
Term life insurance is a popular choice for:
Individuals focused on affordability and flexibility
People with mortgages or other temporary debts
Small business owners facing significant start-up costs or other debts
Funding Key Person protection or buy/sell agreements for businesses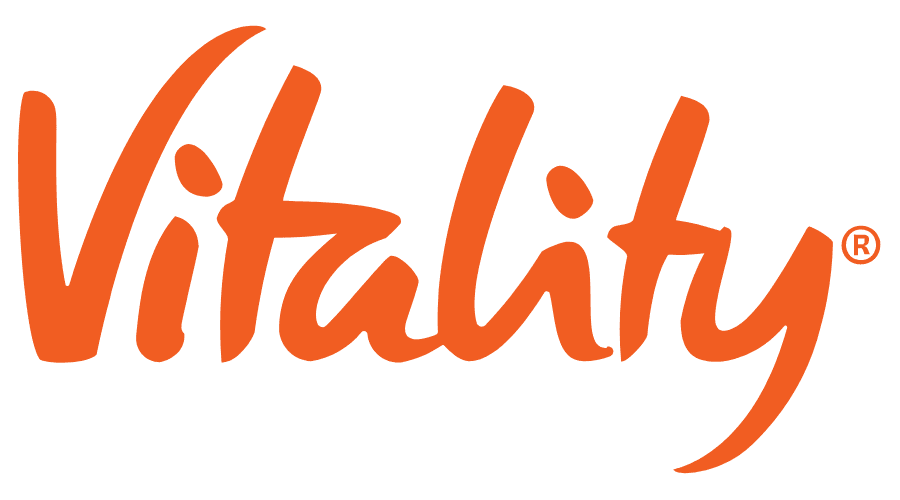 Faiella Financial Group is pleased to offer Manulife Vitality as one of the Term Life Insurance offerings available to clients! Manulife is transforming insurance by partnering with Vitality to encourage Canadians to live a healthier life. It's a new type of Insurance that rewards clients for their healthy choices. Contact us or click the link to learn more!
Permanent Life Insurance
Lifetime insurance protection – guaranteed! Permanent life insurance is an excellent choice if you want lifelong coverage and equity in the form of a cash value over time.
Permanent life insurance premiums can be guaranteed level for life (they don't increase as you age, even if your health changes), or they can vary depending on the permanent insurance plan you choose. There are also options to pay for only a limited number of years, then never again.
Faiella Financial Group is licensed to sell Life Insurance solutions through a variety of Insurance Carriers allowing us to ensure we are offering our clients the best solutions for our clients' needs and budget.